Park History
The Rochester Common Council accepted a donation of 19.63 acres of land from George Ellwanger and Patrick Barry for the beginning of a public park system on October 3, 1887. The land offered was part of their world-famous Mt. Hope Nurseries and adjoined the lands of the adjacent reservoir. The gift specified that the City of Rochester would hire a landscape engineer to develop the park and establish a first class arboretum; but along with the restrictions came the offer to provide from the Mt. Hope Nurseries numerous specimen and rare plants for use in the new park. The New York State legislature created the City of Rochester Parks Commission in April 1888, and this commission would develop and operate the city park system until 1916. On the advice of the Buffalo Parks Commission, they selected Frederick Law Olmsted, Sr. and Sons as their park system designers.
Olmsted used the existing topography of the Pinnacle Range, a glacial moraine, to emphasize the plant materials and park elements incorporated into Highland Park's design. The high ground east of the existing reservoir served as the location of a focal point and as a viewing feature of the surrounding areas. To enhance the scenic vistas, a three-story Pavilion was constructed to serve as the park's crowning element.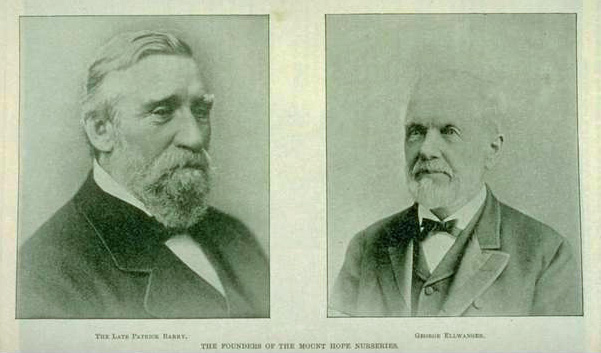 Over the years, additional lands were acquired to expand the boundaries of Highland Park.